Everything you need to know about crypto bot trading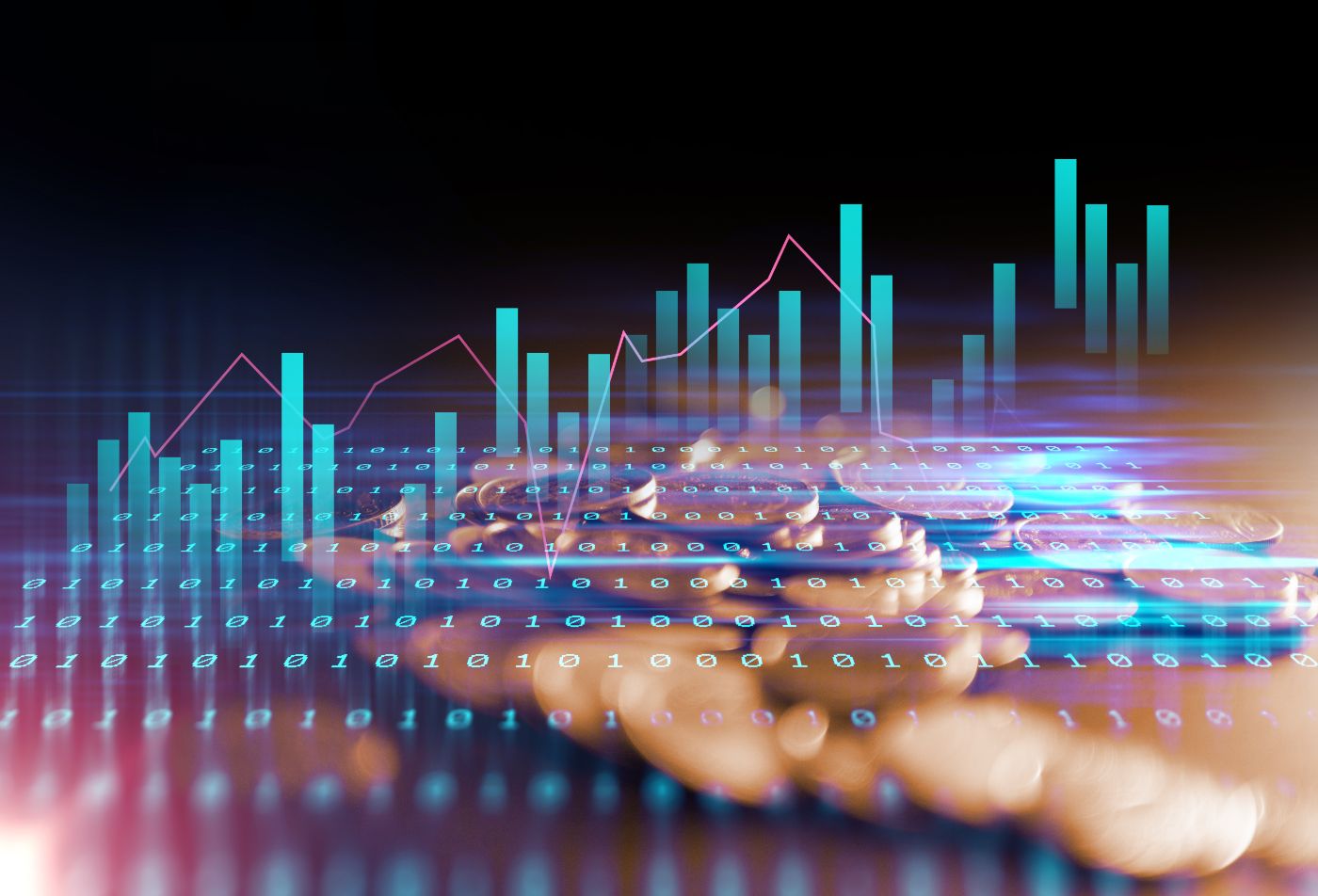 You're interested in trading cryptocurrencies, but you don't want to do everything yourself. Then it might be better to use a crypto bot, as this software will make all the trades for you. What do you need to know about crypto trading? In this article we will explain everything about it.
How does a crypto bot work?
Before you start crypto bot trading it's good to know how a crypto bot works. A crypto bot makes the trades for you, so you don't have to watch the market and make trades all the time. The software uses its built-in strategies to decide which trades to make and also the trading rules that you have set up.
This means that you'll still have an influence on the trades that it makes and you need to know something about trading in cryptocurrencies. If you don't know a lot about this, you should research cryptocurrencies and different trading strategies first.
Pros and cons of crypto bot trading
Trading with a crypto bot has some big advantages over trading manually. It will save you a lot of time and energy, as you don't have to make the trades yourself. A bot will always follow the rules. It's never in a hurry or tired and it doesn't make decisions based on emotions.
A disadvantage of crypto bot trading is that you need to research how the software works. Some crypto bots are pretty complex. If you don't understand everything, you might set them up wrong and only lose money.
How to choose a crypto bot
While choosing a crypto bot it's important to compare them first. Which ones suit your needs the most? Which ones have the best specifications (fast trading, advanced built-in strategies etc.)? Make a list with the best crypto bots for you. Don't forget to try them out with a free trial, so you can check out how they work in practice. Choose a crypto bot that's easy for you to understand.